"12 Mesyatsev" is a chain of construction materials and finishing supplies stores across Kazakhstan. The company is involved in sourcing construction and finishing materials from both nearby and distant foreign countries to Kazakhstan, distributing these products to the end-clients in the country. With a nationwide presence, the company's team consists of 200 to 250 members. Effective staff management is a crucial aspect of their extensive team's successful functioning.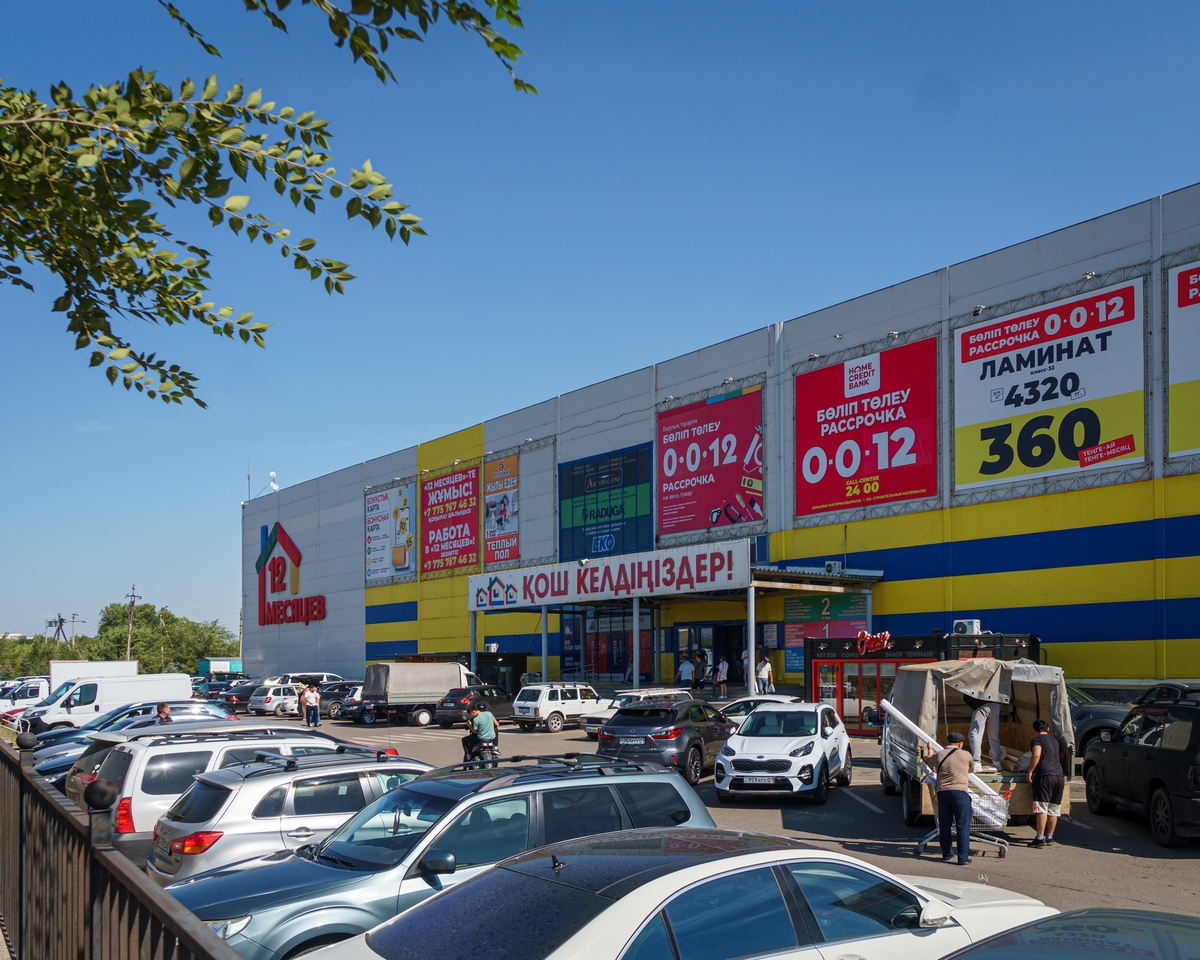 Staff Management Challenges Before Clockster Implementation in September 2022
"Like many other companies, we faced several challenges in managing our workforce. Our previous methods of monitoring attendance at the workplace proved to be inefficient and labor-intensive."
Manual attendance sheets were always prone to errors due to human factors. Sometimes the employees used to forget to make the clock-ins, leading to the necessity of additional checks using surveillance cameras. Creating and adjusting work schedules in the excel sheets also carried the risk of errors, consuming significant time and requiring the involvement of HR specialists. Moreover, paper-based requests and notes were used for communication among employees, which didn't consistently facilitate effective communication.
"Human errors in clock-ins & clock-outs were constant, with excuses such as 'forgot' or 'was distracted by the client.' A lot of time was spent investigating the causes." – response to the question about attendance tracking problems.
Before Clockster's implementation in "12 Mesyatsev," the company faced organizational management issues. Shift scheduling was managed by department heads and required coordination with the HR department. Making changes to schedules also demanded alignment between managers and HR specialists, resulting in inefficient use of time and resources.
"3-4 days of effort just for one HR admin" – response to the question of how much time one HR employee spent per month calculating actual work hours and creating work shifts.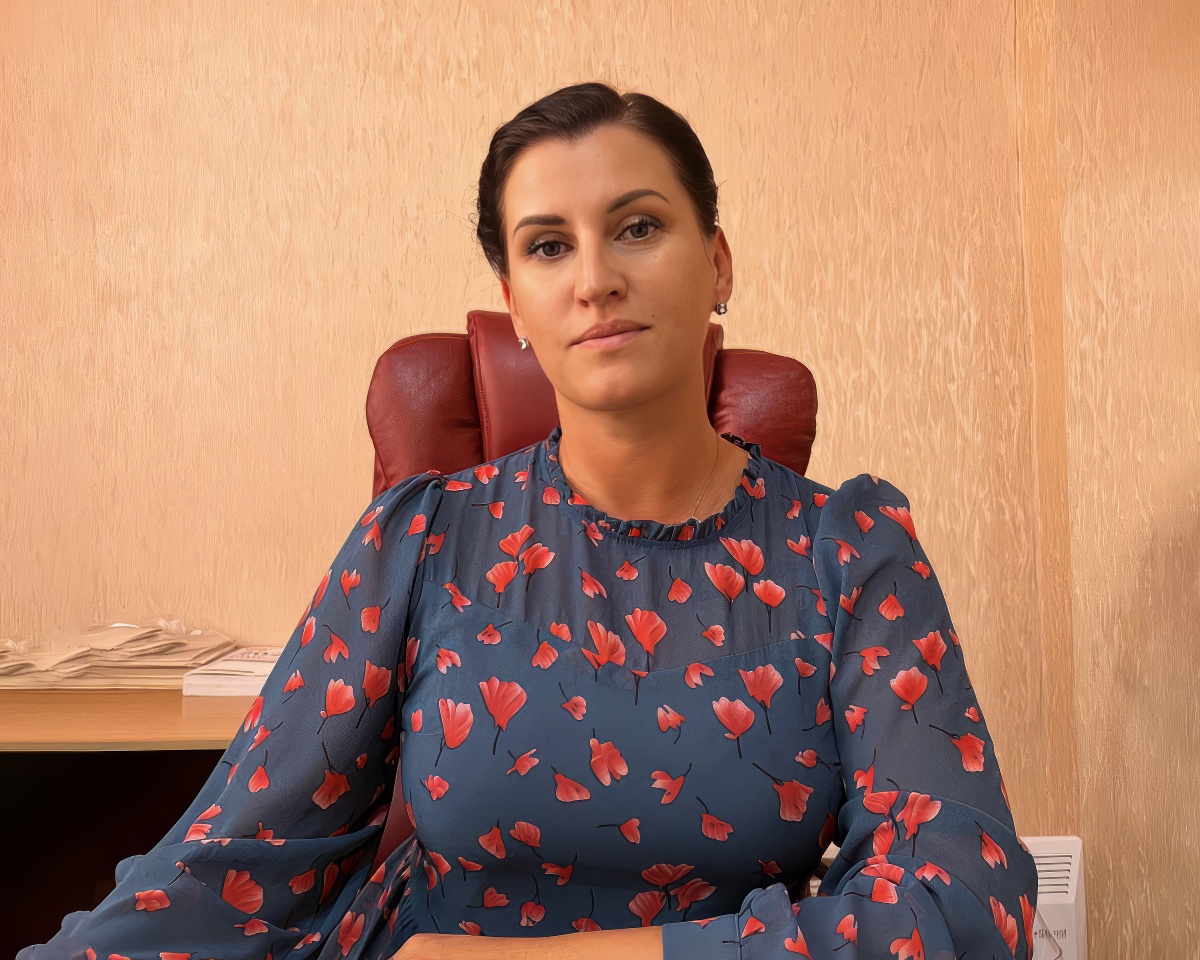 Goals and Staff Management Needs When Choosing Clockster
To simplify and optimize staff management processes, "12 Mesyatsev" required new solutions. They aimed for automation of attendance tracking, streamlined clock-ins & clock-outs monitoring, and alleviating HR specialists from monotonous tasks like schedule creation. The main objectives of the "12 Mesyatsev" leadership were to reduce error risks, enhance communication, and boost workforce efficiency.
"It was at this moment that the Clockster system entered our lives. Among a range of other solutions, Clockster stood out with its unique blend of user-friendliness, transparency, and affordability."
The management of "12 Mesyatsev" believed that this platform could fulfill their needs and overcome the problems they encountered previously.
"Ease of use, transparency, the right pricing" – response to the question about what set Clockster apart from other solutions.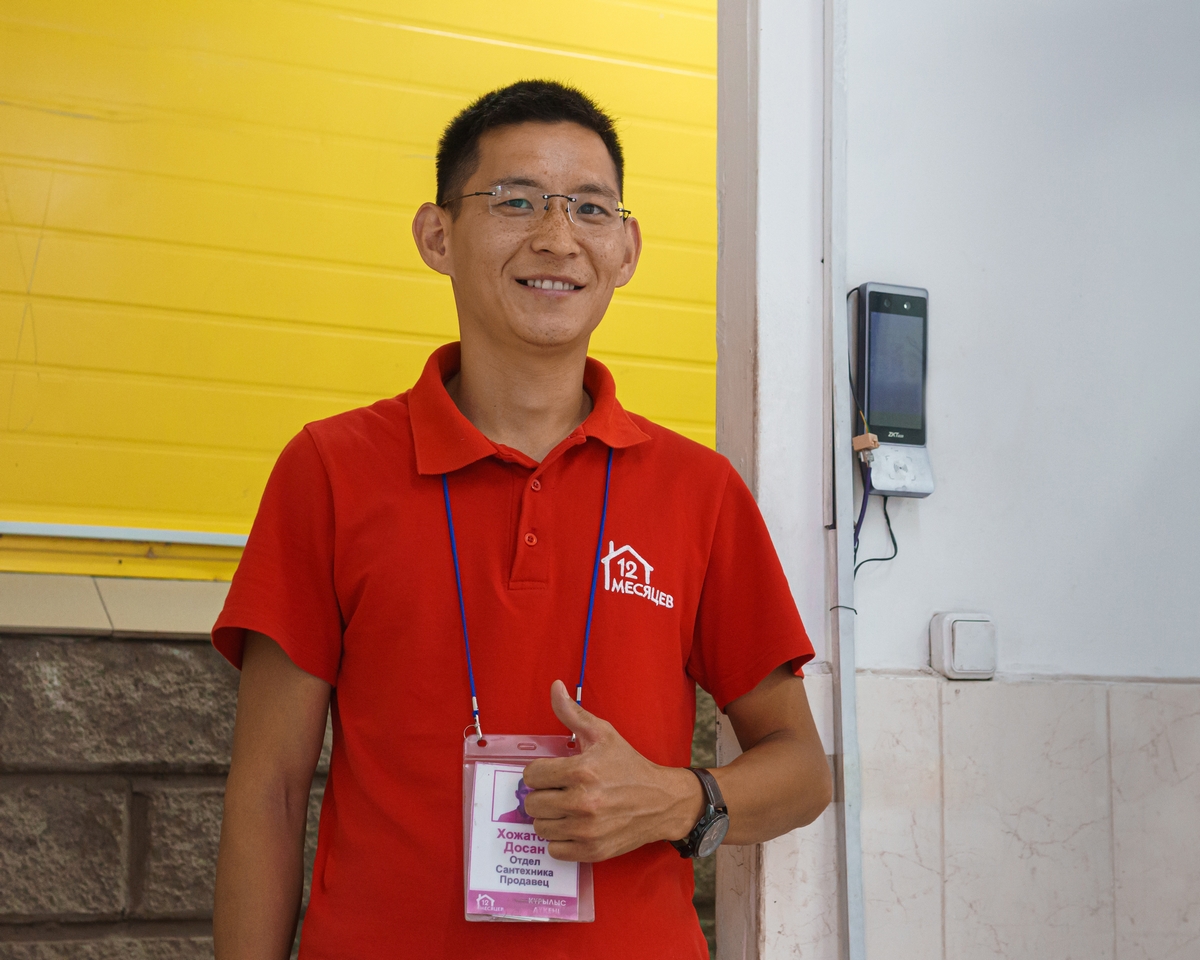 Implementation Process of Clockster as a Staff Management System
We always inquire about how smooth the implementation process was, as it's a crucial aspect for companies with over 200 employees. The integration of Clockster into "12 Mesyatsev" proceeded seamlessly and without unnecessary complications.
"It took approximately two weeks for all employees." – response to the question about the implementation time for all employees.
Naturally, there were challenges for the seniors; however, thanks to the intuitive interface and frequent trainings by the administration, everyone quickly adapted to the system.
"For the seniors, it was a bit challenging, but everyone adapted in less than two weeks." – response to the question about challenges in implementing Clockster.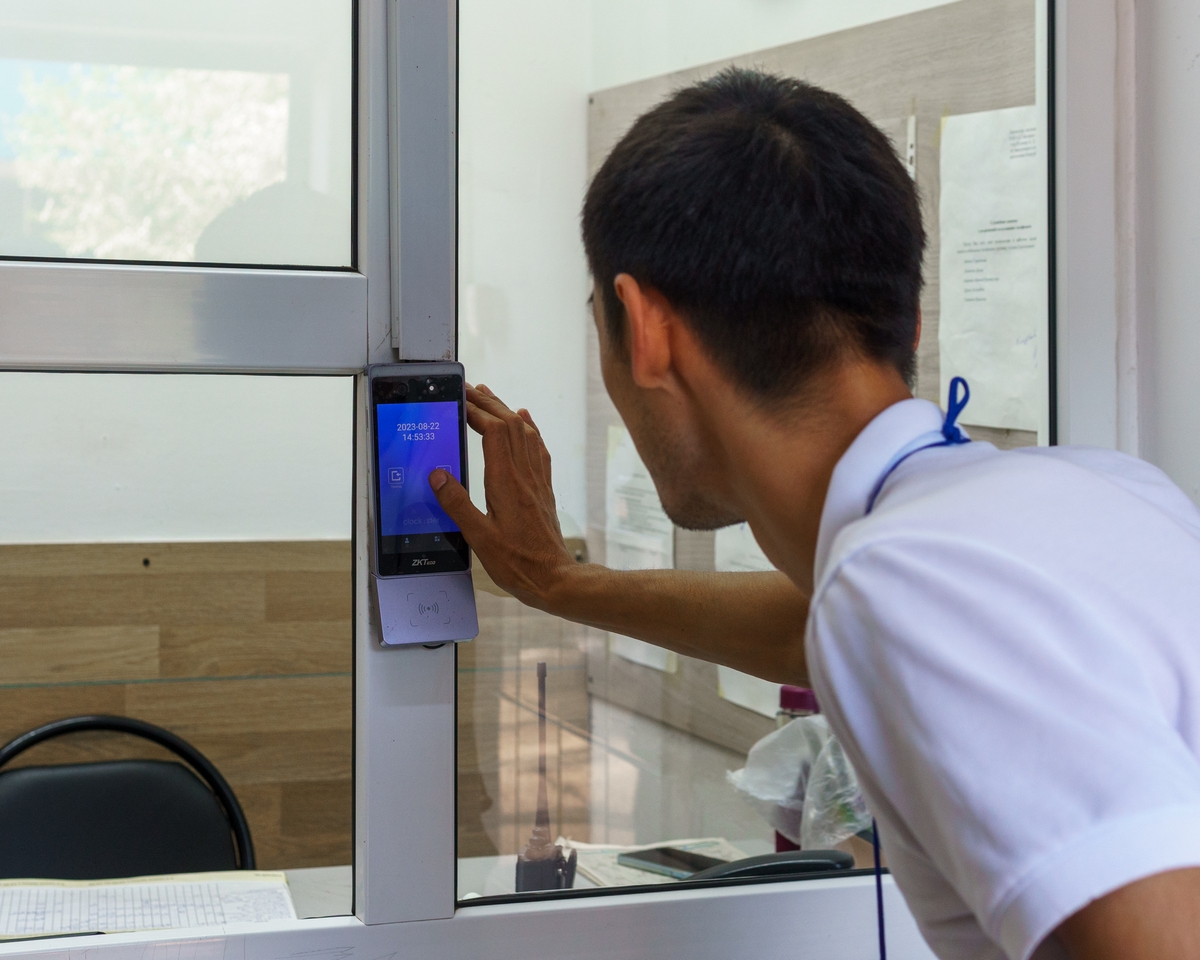 Effectiveness of Clockster Solution in Staff Management
We are pleased that Clockster proved to be an effective solution for "12 Mesyatsev." Through automated attendance tracking, the company's leadership significantly reduced the time spent on creating work schedules and minimized the human factor in check-ins & check-ots.
"There were fewer changes in work schedules. HR staff saved time. Transparency improved." – response to the question about the top three benefits of Clockster solution.
"12 Mesyatsev" also highlights that the system enables them to promptly monitor employee attendance, leading to increased discipline and overall productivity enhancement.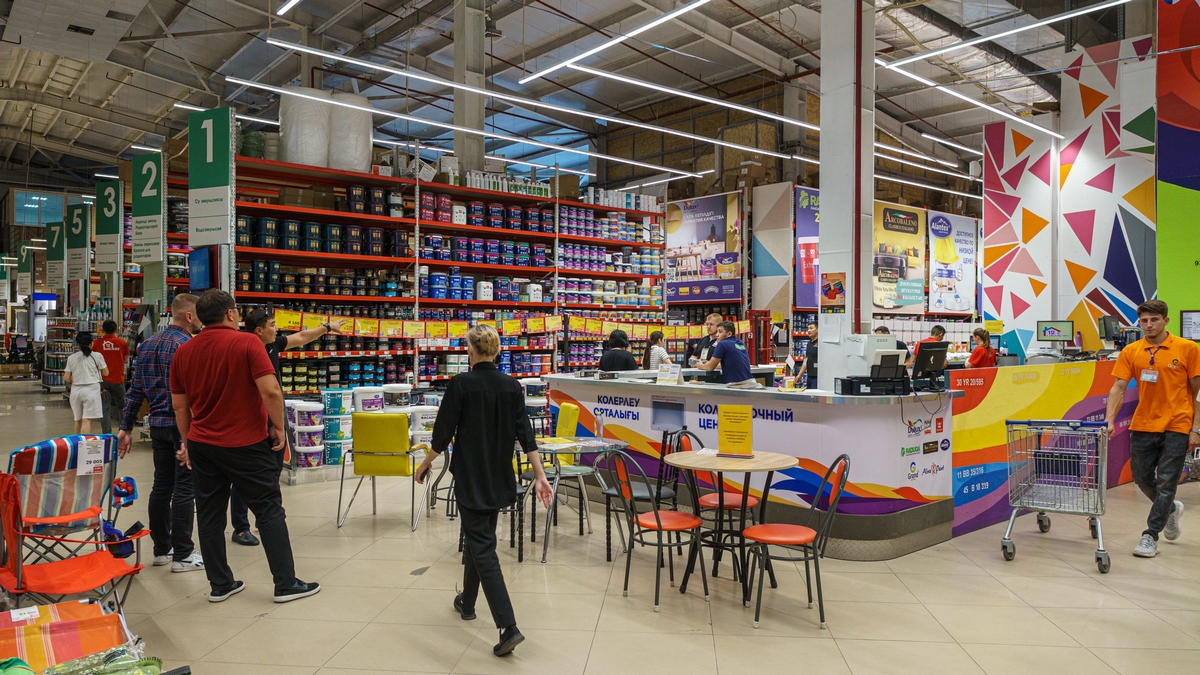 Specific Features and Additional Advantages of Clockster in Staff Management
"Among the numerous features of Clockster, we found several to be particularly useful. Employee attendance control became much simpler, and the administrative burden on HR specialists decreased significantly. This allowed our team to more effectively address strategic tasks, enhancing the overall company performance."
The integration of Clockster into the life of "12 Mesyatsev" also impacted internal structures and processes. This led to a revision of internal regulatory documents, fostering more accurate and consistent procedure adherence. Clockster not only automated routine tasks for the company but also facilitated the revision and optimization of internal rules, which positively affected efficiency and coordination.
"For instance, changes were made to SOPs and different procedures were followed more meticulously." – response to the question about additional benefits of Clockster.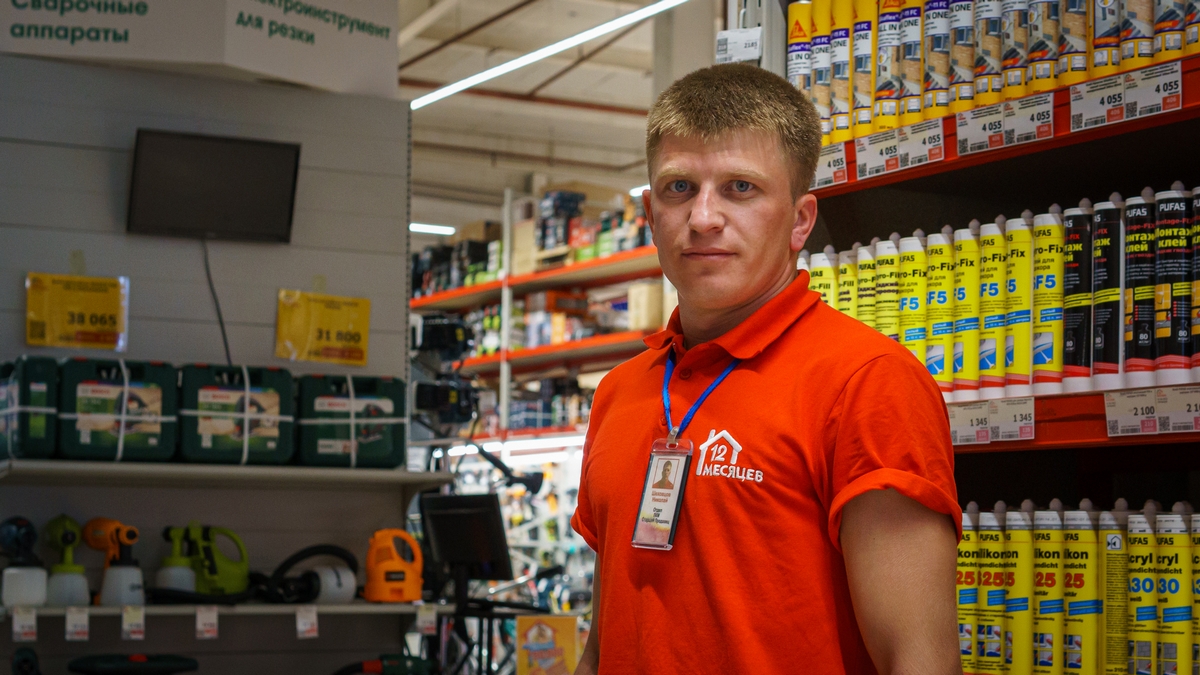 Recommendations from "12 Mesyatsev" to Other Businesses in Staff Management
"In conclusion, we confidently recommend the Clockster system to other companies, especially those facing associated challenges in staff management."
Clockster is an innovative solution that significantly improved attendance tracking, elevated employee discipline, and streamlined communication for "12 Mesyatsev." The time saved for HR specialists, transparency, and affordable pricing make Clockster an excellent choice for optimizing company operations.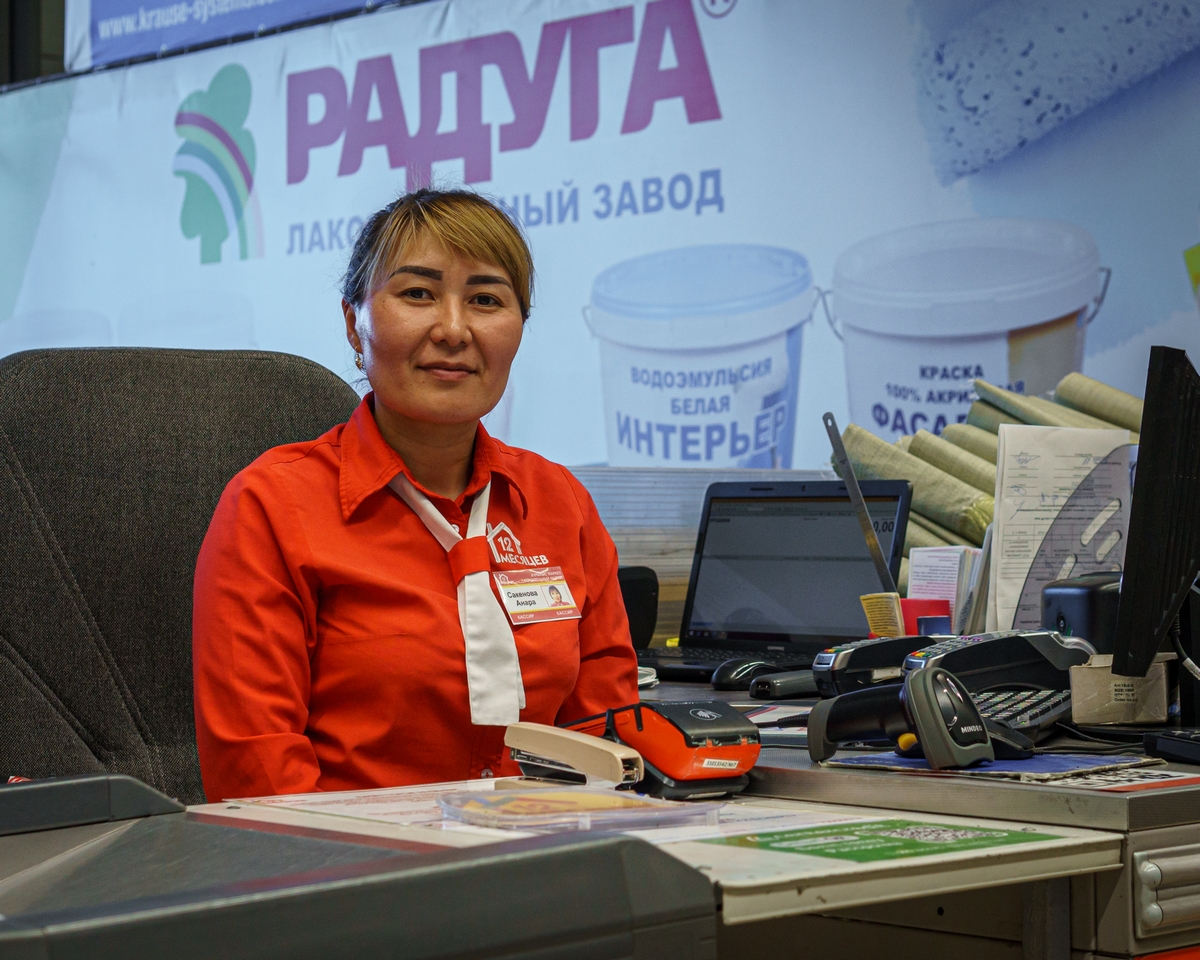 In summary, with the implementation of the Clockster system, "12 Mesyatsev" gained an effective and reliable staff management tool. Optimized processes, automated attendance tracking, and enhanced employee check-ins & check-outs control enable every organization to function more efficiently and focus on their core mission – delivering high-quality service and products to their customers.