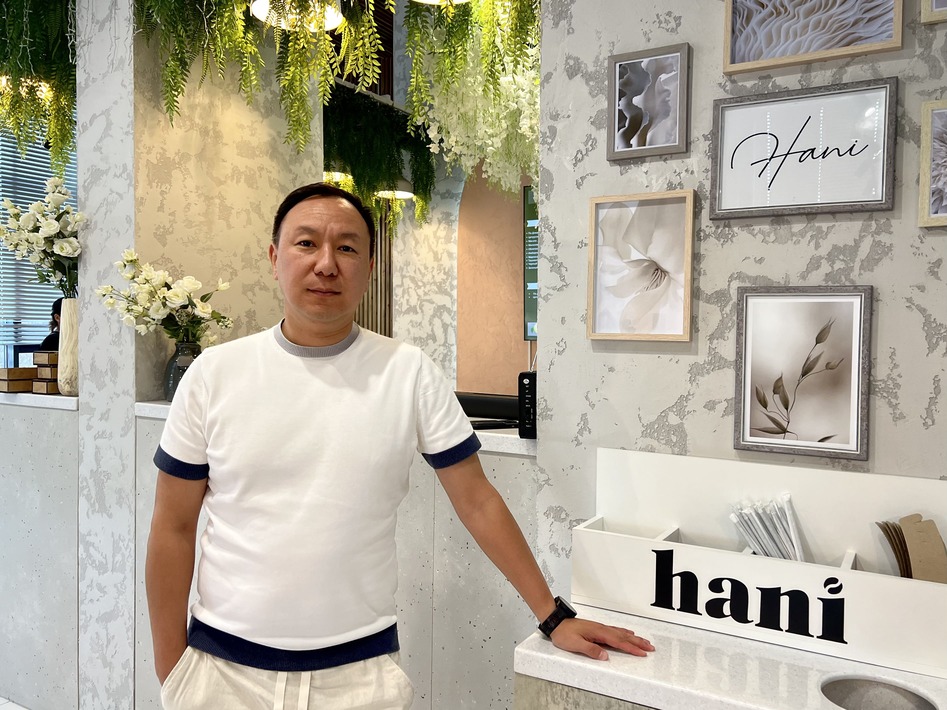 "Since we integrated the Clockster system into our Hani branches back in 2020, we have witnessed several advantages that have left us impressed. Managing staff in a chain with multiple branches and hundreds of employees is a critical aspect we cannot underestimate.
Primarily, we have significantly improved the time management, which had a major impact on the entire chain's performance. Thanks to Clockster, we have established strict control over the timings at all branches and have stepped up our oversight of chronic staff tardiness, which previously affected the service quality. In the past, we faced situations where visitors complained about unprepared coffee machines or a lack of croissants at the beginning of the day.
Now, each team member has a prescribed arrival time – 25 minutes before the branch opens. This approach ensures timely and prompt starts to the day and allows us to prepare adequately to welcome our guests, thereby enhancing customer satisfaction.
Our ultimate goal is always to deliver first-rate service at our outlets, and we are delighted when our clients feel cared for and notice our attention to detail. Thanks to more precise attendance tracking, we can offer aromatic coffee from the very first moments of the café's operation, making the Hani experience even more enjoyable and comfortable."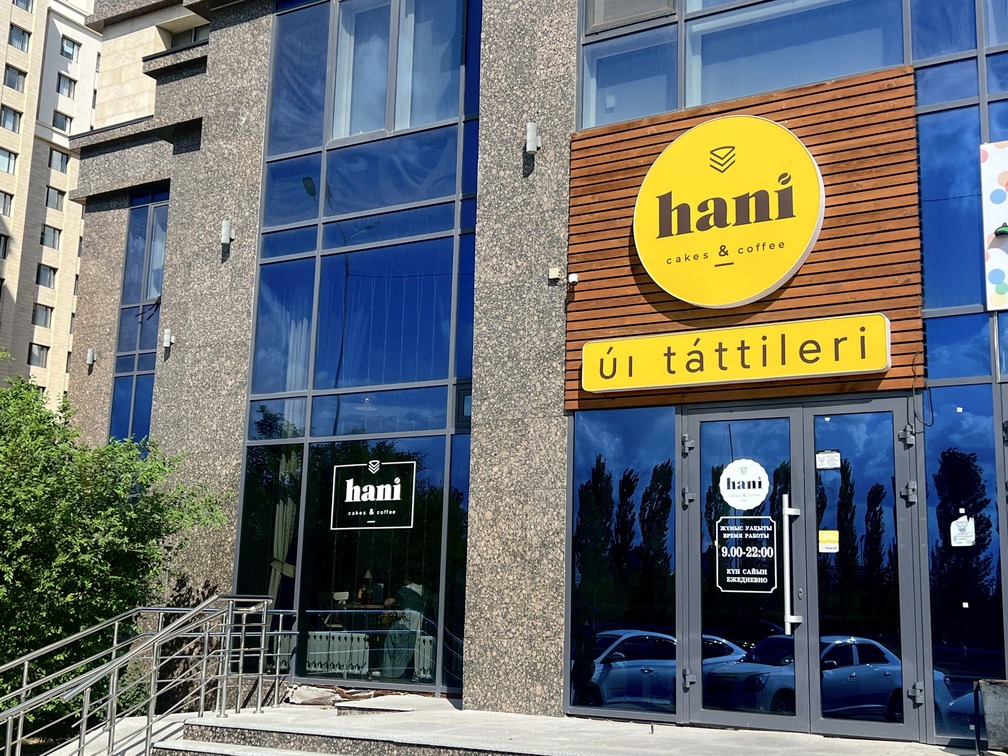 Besides the above, Nariman provided detailed insights into the processes that Hani's team improved through the use of Clockster:
1. Attendance Management and Tardiness Control:
Previously, Hani used various attendance tracking methods: some employees used work chats to sign in, while others utilized manual time sheets. This led to ambiguity and difficulties in controlling staff late arrivals.
With Clockster, precise attendance tracking became possible. The system allows for meticulous control of employee clock-ins and clock-outs, reducing late arrivals and ensuring work discipline.
In addition, Clockster's facial recognition system was installed in the kitchen, while other team members used Clockster's mobile app and usage instructions.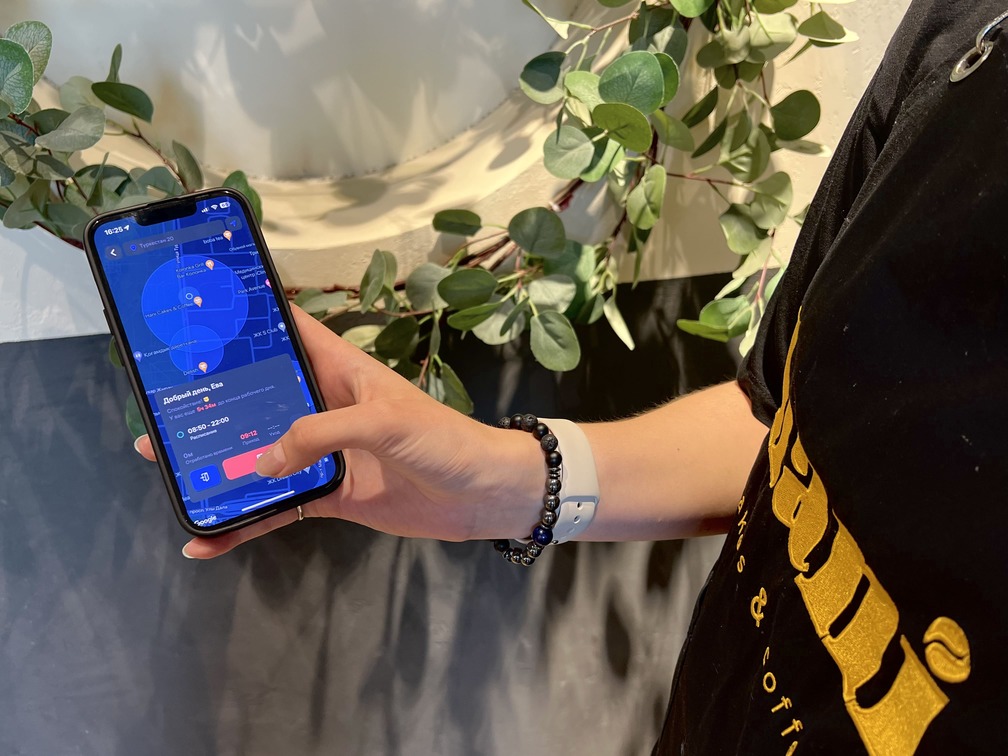 2. Scheduling:
Scheduling was a labor-intensive process, consuming significant time. Each department was responsible for its own schedules, resulting in data inconsistencies and hindering coordination between departments. On average, creating a work schedule for 3-4 weeks took around 2-3 hours per week. This was a widespread issue, especially with an increasing number of branches. Work schedules were made using Excel spreadsheets or printed timetables, and changes in schedules required extensive communication with employees.
Clockster revolutionized the approach to scheduling. Now, each department can easily and quickly create work schedules using Clockster's flexible tool. A unified and centralized approach to scheduling improved coordination between departments, optimizing resource allocation, and reducing time spent on schedule creation. Consequently, HR significantly saves time, and staff management has become more efficient, making it easier for employees to adhere to set work schedules.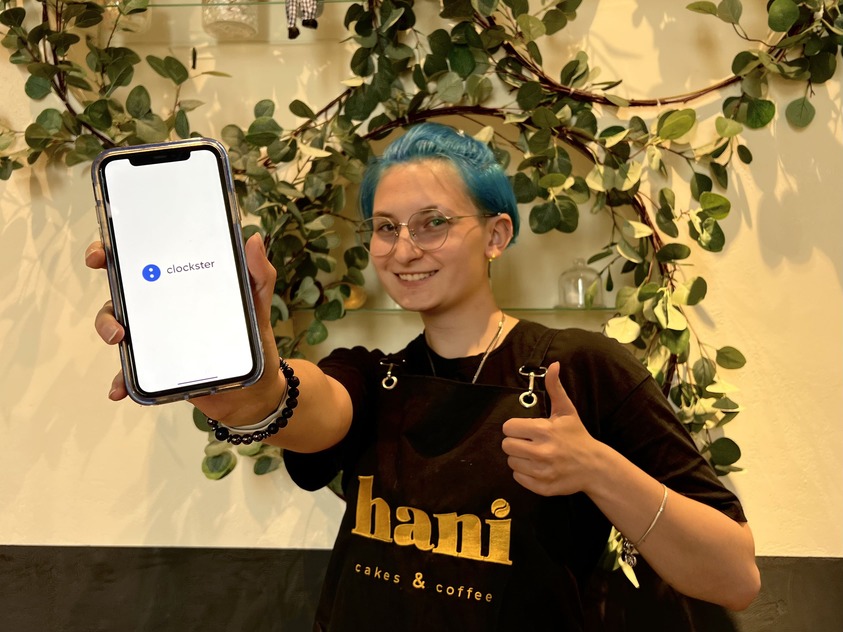 3. Internal Communication:
Previously, communication between Hani employees occurred via phone calls, WhatsApp messages, or written requests. Such messages could get lost in the stream of chats and lead to a considerable number of errors.
Now, Hani's staff effectively use Clockster's internal communication system, greatly enhancing communication within the team.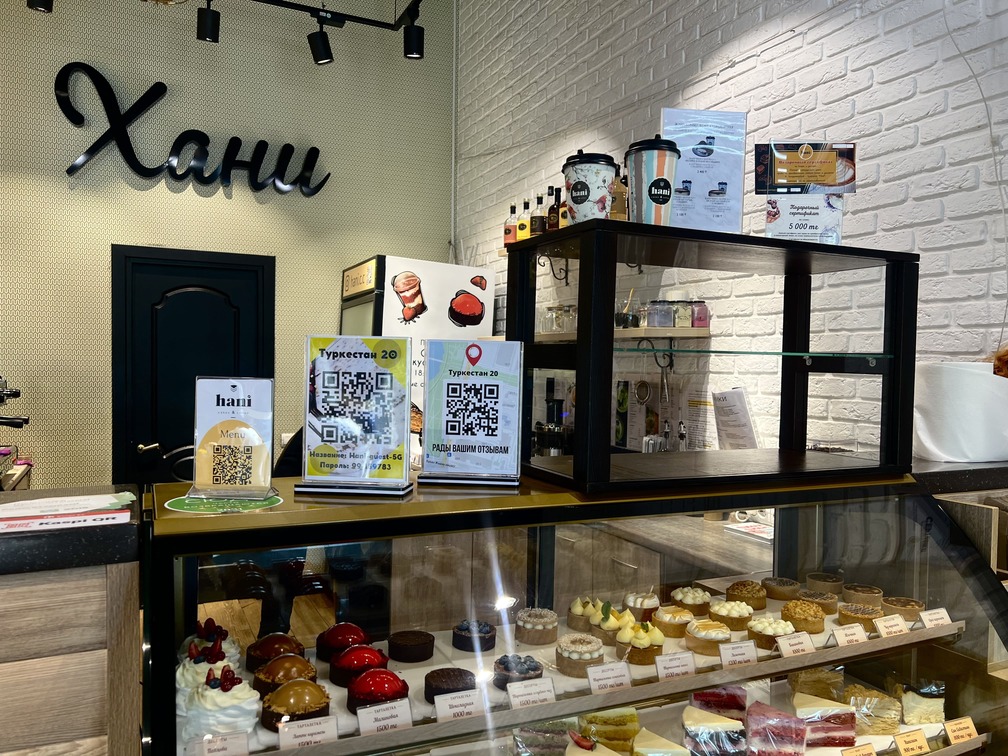 In conclusion, Nariman expresses satisfaction with the results achieved and confidently recommends Clockster to colleagues in the same industry seeking to optimize their business processes and achieve high efficiency. Nevertheless, there are a few aspects that could be improved. For instance, the addition of a reminder feature for employees in the "Tasks" section was suggested. Furthermore, a functionality that helps staff adhere to other internal company rules and procedures would be helpful.
The Clockster team thanks Nariman and the entire Hani team for their trust and takes note of the comments and suggestions for further improvements to the system. We look forward to continuing our collaboration in the long term!