Challenges of Work Time Management in the Food Service Industry
Work Time Management in the Food and Beverage Industry – a complex process filled with nuances and details that can easily be overlooked. Tchibo Kazakhstan, a chain of coffee shops, is familiar with these challenges. However, they found an effective solution for managing the time of their shift employees – Clockster.
"We have a network of coffee shops with shift schedules, and we needed an application that would help us manage shift schedules, monitor attendance, and simplify payroll calculations," says a representative from Tchibo Kazakhstan.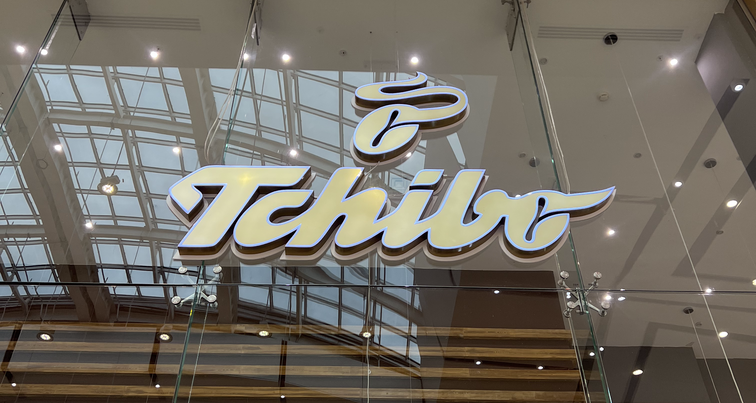 Implementation of Clockster for Work Time Management Optimization
With Clockster, Tchibo Kazakhstan was able to streamline and simplify many labor-intensive processes. Previously, they had to manually record clock-ins and clock-outs of all employees. Today, this task is automated, providing significant advantages.
"Now it takes us only 2 minutes to generate that report. This is a significant improvement compared to how things were before," confirms the company representative.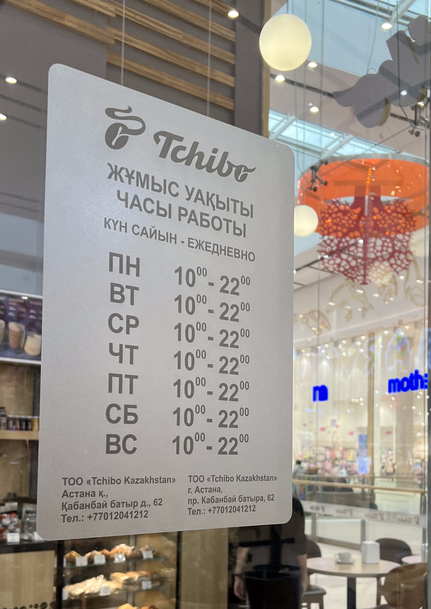 Overcoming Obstacles and Employee Training
Like any new solution, there were certain obstacles to successful implementation of Clockster. "At the beginning, it was a bit challenging to understand the application since we had no prior experience with similar solutions. However, after participating in Clockster's online training, we quickly learned how to fully utilize it," notes the Tchibo Kazakhstan representative. Their efforts ultimately paid off.
"The most challenging part was getting our employees into the habit of making clock-ins and clock-outs on time," admits our client. However, with Clockster, this process became much simpler, and now the entire team can easily follow its instructions and ensure timely attendance. There is no need to worry if an employee forgets to clock-in or does so late – a relevant request can always be submitted.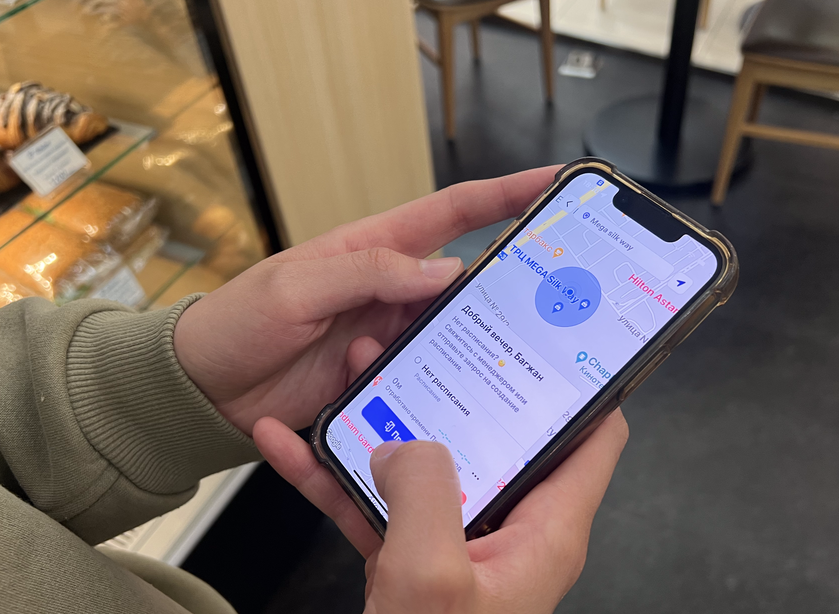 Benefits of Clockster Implementation in Tchibo Kazakhstan
Today, with the help of Clockster, Tchibo Kazakhstan's management can instantly check who is on shift at any given location. They utilize attendance reports and automatically calculate payroll. "It's very convenient that the payroll settings allow us to immediately calculate taxes," adds the Tchibo representative.
"Additionally, I would like to highlight the Requests feature. With this functionality, administrators can efficiently manage various requests, including sick leave or vacation requests, advance payments, or payments for goods and services. Clockster ensures full transparency of approval, and accountability of these processes, with the ability to save reports."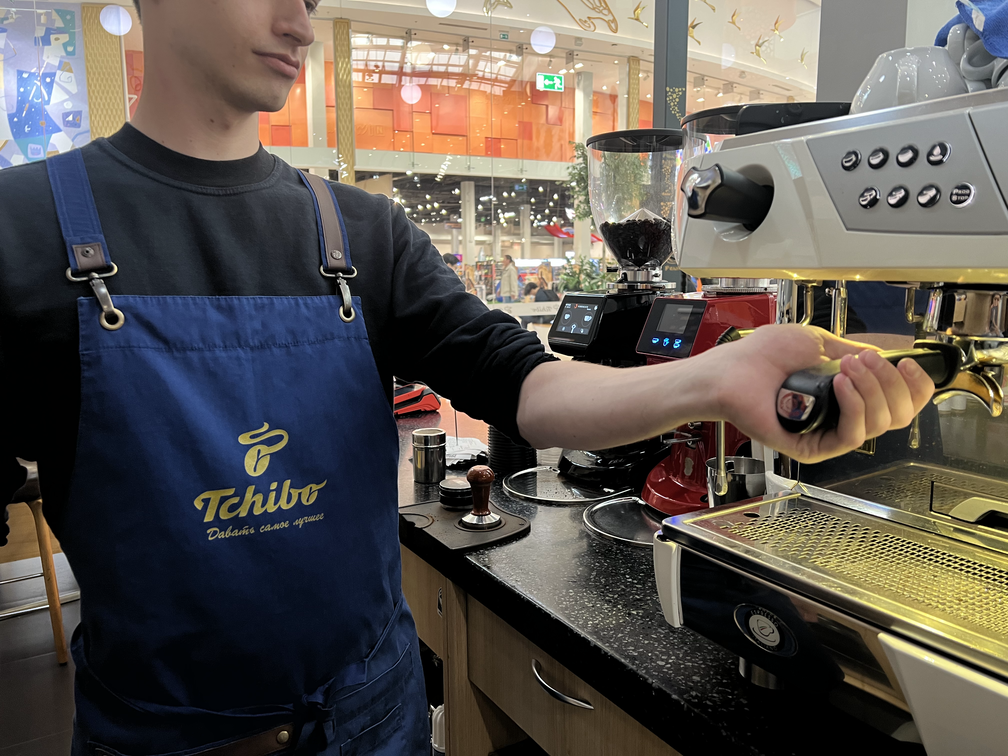 Ultimately, Clockster's implementation not only simplified workforce time management at Tchibo Kazakhstan but also made it more transparent and controllable.
"Now everything is much easier, and information is easier to find. The application's implementation has been very beneficial for our company, as automating this process saves us time and helps us eliminate paperwork, improving our internal processes," concludes the Tchibo representative.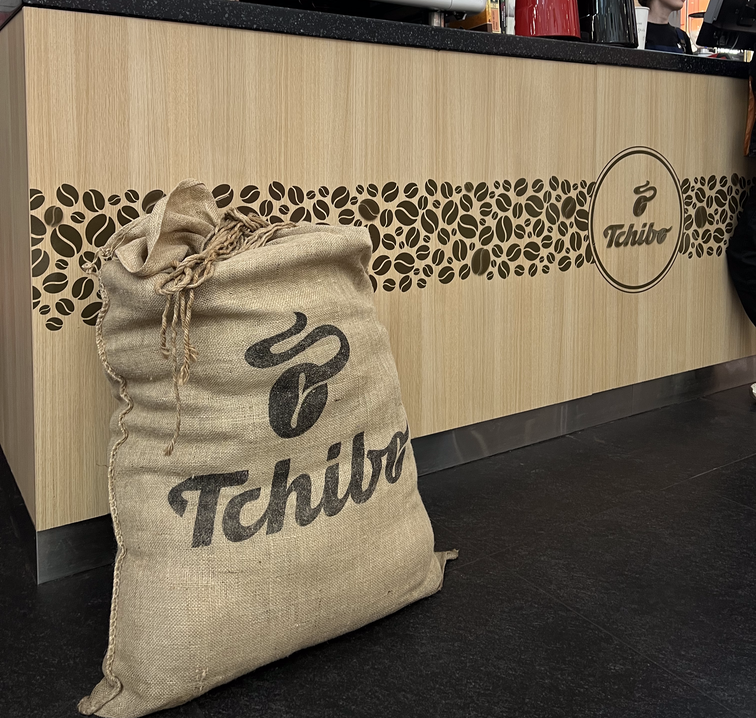 Managing employee time is a complex task, especially for companies with shift-based schedules. However, with the right tools and solutions like Clockster, this challenge can be simplified and even turned into an advantage.
All of this confirms that Clockster is an excellent tool for automating workforce time management, ideal for both large and small businesses.